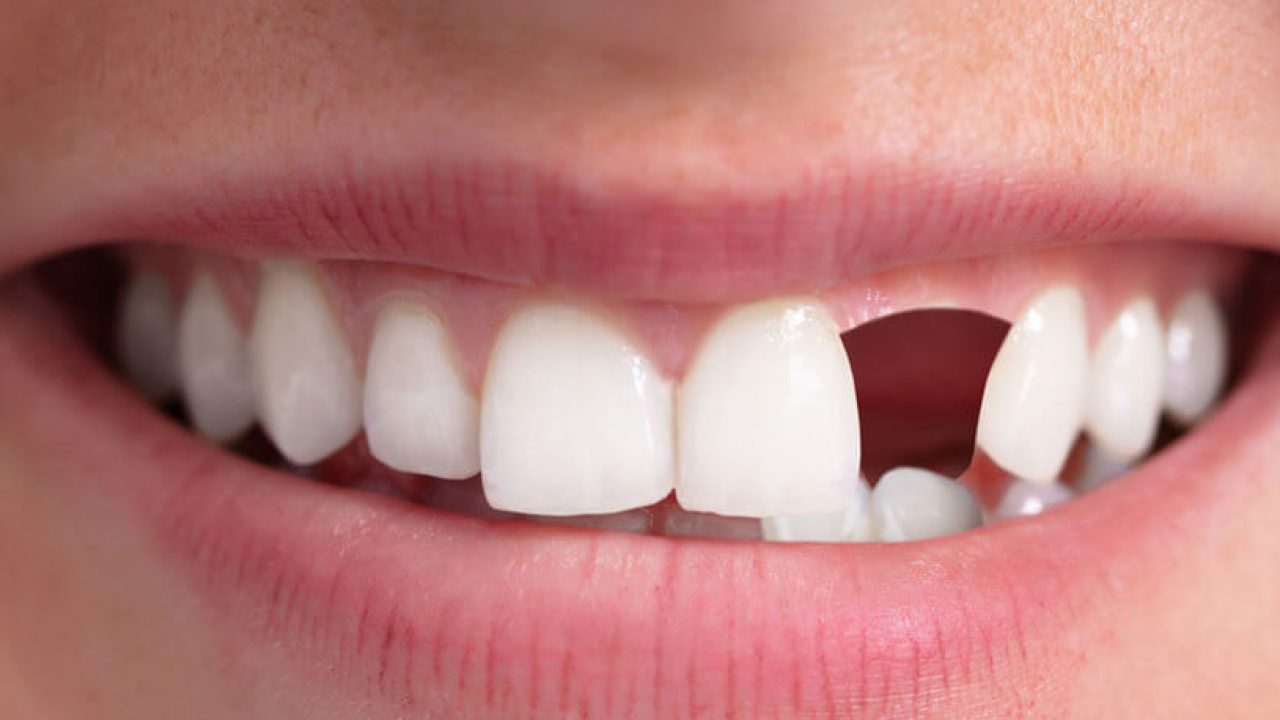 Dental implants can be a great solution for anyone looking for a straightforward way to missing teeth. They are ideal because they provide a replacement for missing and lost teeth. Implants are strong and stable, they also look, feel and function like natural teeth. Typically, any adult who is healthy enough to undergo routine dental can get implant surgery.
Unfortunately, age is a very crucial restriction, as teenagers cannot get dental implants until they reach a specific age. People can consider dental implants as soon as they have adult teeth, which signify that the jaw has finished growing. This is important because natural teeth can still move and change position along with normal growth and jaw development.  However, implants do not move. Since implants are fixed to the jawbone to replace tooth roots, their location is permanent. It is highly recommended that teenagers wait until they are above 21 years old to get implant surgery. This ensures that the jaw would have likely finished growing or at the very least have reached a point where dental implants will not adversely affect future growth.
It is understandable that teenagers will want to seek out dental implants because having missing teeth can result in significant loss of self-esteem. Missing teeth can amplify a teenager's insecurity and even discourage them from socialising which is an important aspect in this life stage. This does not mean that teenagers have no other ways to solve missing teeth, there are alternatives that can still reproduce similar effects until they are old enough to receive dental implants.
Removable Partial Denture
One of the most common option is a removable partial denture. It is a plastic gum-coloured base with an attached fake tooth matching the missing tooth's type, shape, and jaw position.
Bridge
Bridge is another prevalent choice. For adults, a bridge involves a permanent alteration of the teeth on either side of the missing tooth to support the bridge. On the other hand, the teenage version of the bridge, known as a "bonded" or "Maryland bridge," makes use of little tabs of dental material. These dental materials are bonded to the back of the fake tooth with the extended portion then bonded to the back of the adjacent supporting teeth.
Orthodontics
Getting treatment involving braces and aligners can shift the remaining teeth in a certain manner that closes the gap the missing tooth made. Dentists and orthodontics can use types of treatment. Dentists have a more limited scope than orthodontists do. If your case is simple, a visit to your dentist to put on braces is all that's needed, otherwise, an orthodontist will be involved.
If you are a teenager who is unsure on which procedure to proceed with or an adult who is looking to get dental implants, contact us at 1728 Dental to clarify your doubts and determine your suitability for the procedure.
1728 Dental@AMK: +65 9631 1728
1728 Dental @Bedok Central: +65 8764 1728
1728 Dental@Jurong East: +65 9770 1728
1728 Dental@Tampines: +65 9725 1728
Alternatively, you may WhatsApp us at:
1728 Ang Mo Kio
1728 Bedok Central
1728 Jurong East
1728 Tampines