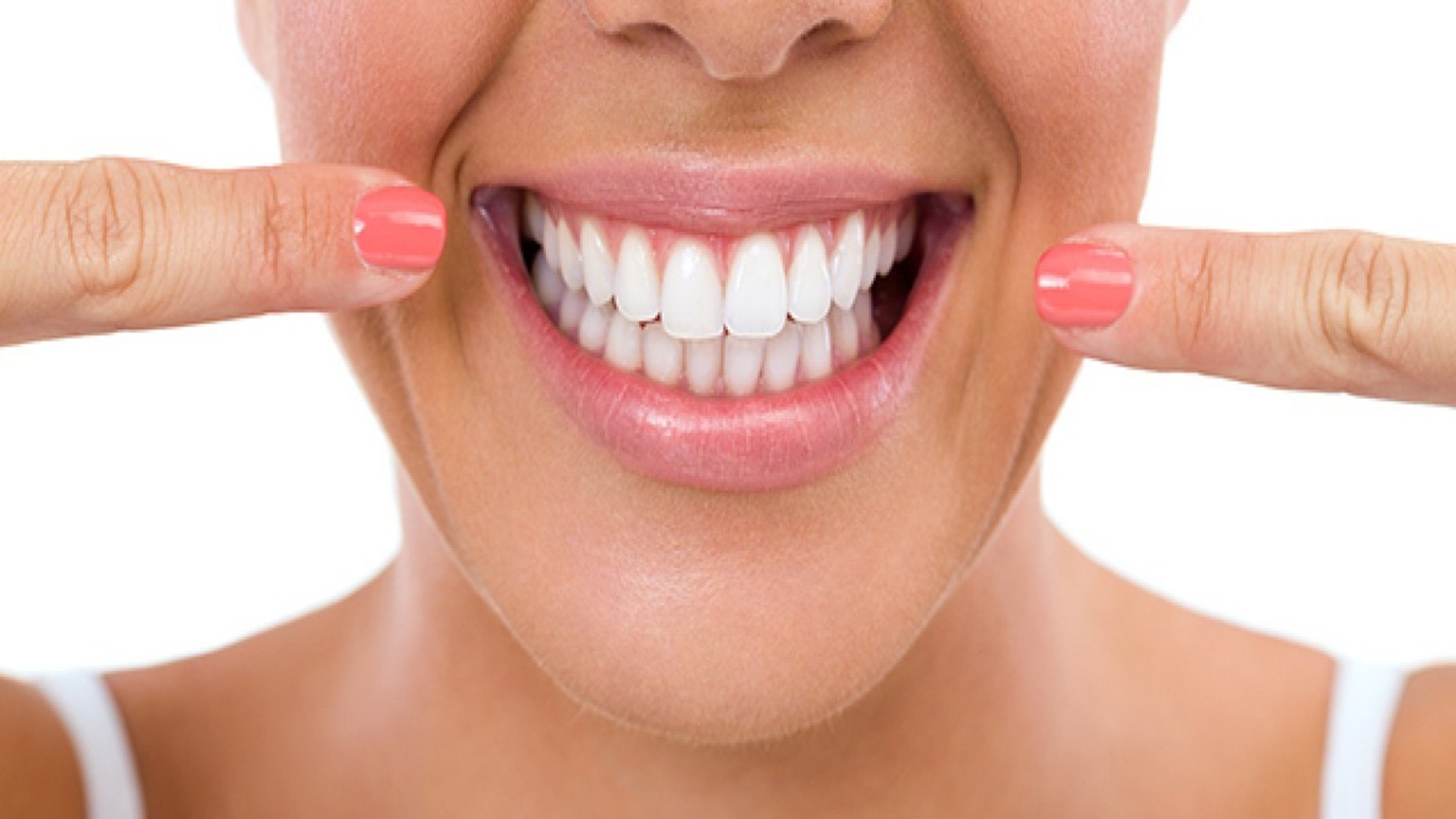 Dental implants are posts that are surgically inserted in the upper or lower jaw and are made of titanium (as well as other materials that are compatible with the human body).
A dental implant also serves as a solid foundation for replacement teeth. Despite the fact that dental implants are clearly popular, many individuals are still unaware of what they are and how they function.
As a result, below are some of the most commonly asked questions concerning dental implants, along with their answers:
What are Dental Implants?
Dental implants are tiny posts, usually composed of titanium, that serve as a replacement for the tooth's root. The abutment is a connection placed into the dental implant that connects it to the replacement tooth. Finally, to finish the dental implant, a custom-made replacement tooth (also known as a crown) is produced.
What makes dental implants ideal as compared to other options?
As previously said, dental implants are regarded as one of the most natural-looking and long-lasting tooth replacement options. They also won't slip or click when you laugh, eat, or chat, unlike other alternatives. Furthermore, dental implants can help maintain the jaw healthy, ensuring that your facial structure remains intact.
Are dental implants safe?
Dental implants, on the other hand, have been utilized for at least half a century. They are, however, not only considered safe, but also extremely effective. Even though dental implant problems are uncommon, they can happen. With this in mind, it's always a good idea to seek out a dentist who is informed, professional, and well-trained to avoid problems.
As a general guideline, you should address any questions or concerns you have with your dentist so that you are fully informed of what you are getting yourself into and the benefits and drawbacks associated.
Do not hesitate to reach out to us at 1728 Dental Practice if you are looking to do your dental implant treatment, you may contact us at:
1728 Dental@AMK: +65 9631 1728
1728 Dental @Bedok Central: +65 8764 1728
1728 Dental@Jurong East: +65 9770 1728
1728 Dental@Tampines: +65 9725 1728
Alternatively, you may WhatsApp us at:
1728 Ang Mo Kio
1728 Bedok Central
1728 Jurong East
1728 Tampines