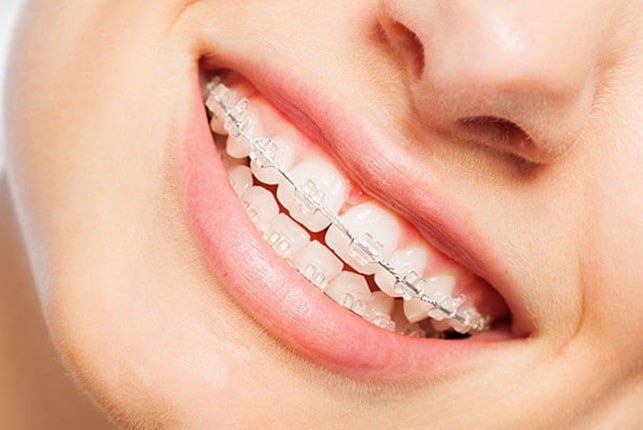 On average, it takes about 24 months to complete an orthodontic treatment. Some patients require less than 12 months, but there are also patients requiring up to 3 years of treatment before their teeth reach the desired position.
Orthodontics is not a one-size-fits-all solution and each patient's mouth is unique. This means that there is no certainty on the exact duration of treatment for each patient's specific case. There are still factors that influence the amount of time you will need to wear dental braces.
1. Type of Treatment
Patients requiring orthodontic treatment now have several options. There is conventional metal braces, ceramic braces and even clear braces. Metal braces are made from stainless steel, proving their strength and robustness. Whereas, ceramic braces and clear aligners look nicer than metal braces.
2. Age
Young patients, like teens and children tend to achieve results faster than adults because their jaws are still developing which allows the teeth to be easier to manipulate. This does not mean adults need to wear braces for more than two years. There are other factors that determine the length of treatment.
3. Severity of the case
Another crucial factor is the severity of your issue. Mild spacing/crowding can be fixed n a year or less and complicated cases may take much longer.
4. Patient compliance
An orthodontic patient needs to follow instructions provided by the orthodontist to ensure a successful treatment. That includes maintaining proper oral hygiene and keeping your dental appointments
Is it possible to reduce the amount of time needed to wear braces?
Yes, bearing in mind the factors mentioned above, it is possible that patients can reduce the time needed. The only way to determine how long you will need orthodontic treatment is to consult an orthodontist. X-rays and pictures of your mouth will be taken and a custom treatment plan will be created.
If you still have queries about braces, feel free to contact us at 1728 Dental to book a consultation via:
1728 Dental@AMK: +65 9631 1728
1728 Dental @Bedok Central: +65 8764 1728
1728 Dental@Jurong East: +65 9770 1728
1728 Dental@Tampines: +65 9725 1728